blogs
Here's where we can hold virtual hands and talk to each other along the way. We hope to connect as much as possible using available technology to bring us together in spite of our busy, distracted lives. In addition to our blog, here are a couple of external blogs by our staff.
Pastor Dave's blog on various subjects dealing with faith and life and non-religious Christian spirituality. Look below for some recent posts and follow link for full archive.
theeffect Women is Marian Brisbin's blog connecting women to events, activities, inspirational material, and to each other.
Looking at love from God's point of view, we can ask theologically what this love is and what it looks like. We can even ask how can we begin to grasp its infinite scope. But maybe what's more important is to begin with the assumption of its reality and then ask what it means for us to be the beloved? In other words, to look at God's love from our point of view. What does a person beloved of God look like? Fortunately, we have an example that jumps off the pages of scripture because his name actually means beloved. David, the boy who became Israel's greatest king is described as a "man after God's own heart," God's beloved. But a quick review of everything we know of David's life and actions show us a man who looks anything but beloved. Capable of the greatest courage, loyalty, faithfulness, and exuberance, he is also capable of the greatest cruelty, selfishness, arrogance, and disregard for life. Which is the beloved part? Why was he chosen for belovedness? What does his story tell us about ours? It tells us that David wasn't God's beloved because he deserved it or earned it, but only because he believed it to be true so deeply that he never stopped coming back to God. No matter how far he strayed, he trusted that God was always just a breath away, breathing his return to God's presence. David represents the extremes of human behavior in a beloved package. And though our behavior may be much less extreme, the package is no less beloved.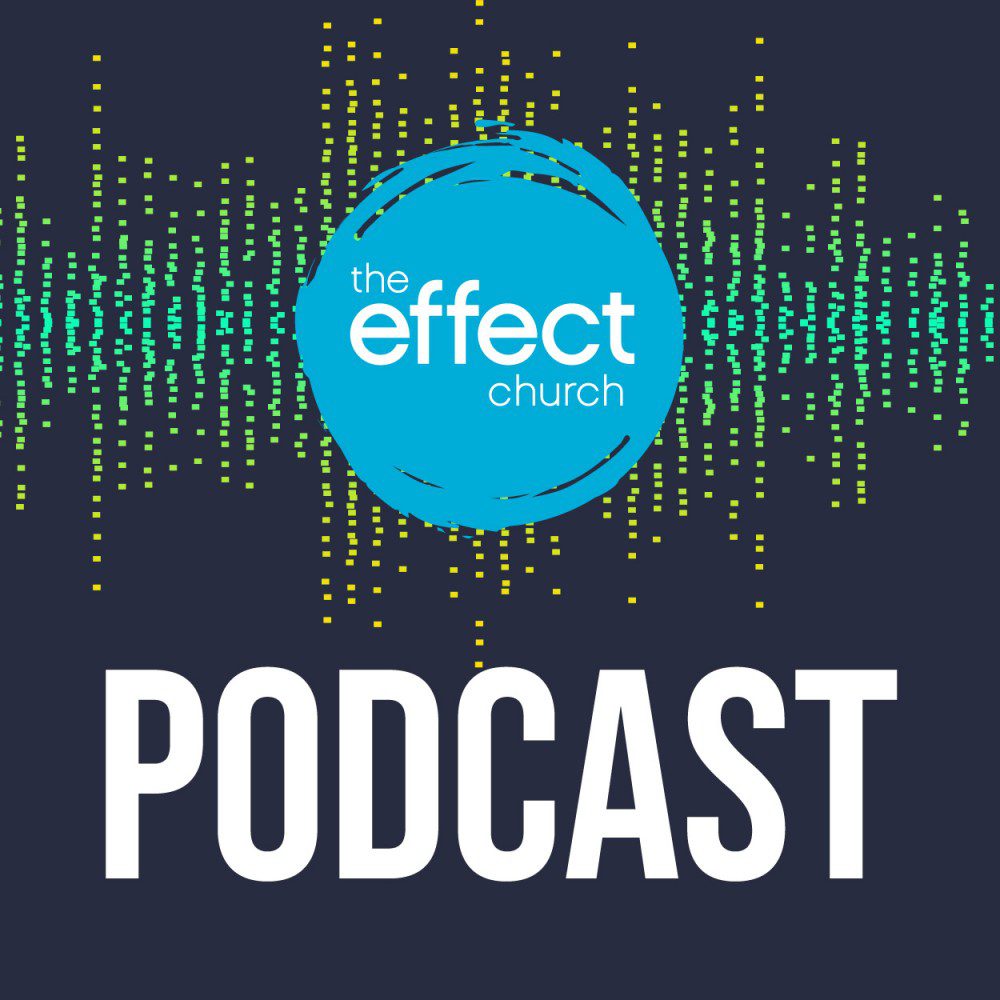 Stay Connected!
Don't miss the latest news and updates from our faith community, designed to keep you inspired and motivated.