Just now in the dark, coming out of silent prayer. First light brightening the windows. Wife and boys sleeping. Dogs sleeping. Cat sleeping. Very quiet. Furnace blows on and the warm breath and dark rushing are all at once comforting. Always have been. I remember as a small boy in bed loving the sound and trying hard to fall sleep before it stopped.
I sit at my desk. Stack of bills to pay. All the tasks of the day, things I know are pressing, haven't yet found their full weight in the dark. There was a moment in my prayer time when a thought played through the silence: that I was focused on so many things that were temporary, timing out, just blowing past on some unseen cycle.
Like being in one of those sensory deprivation chambers…when I haven't moved a muscle for half an hour and can't feel myself anymore, when I've stepped away from racing thoughts, and a phone hasn't rung, and everyone is sleeping somewhere in the dark, who's to say what's really substantial?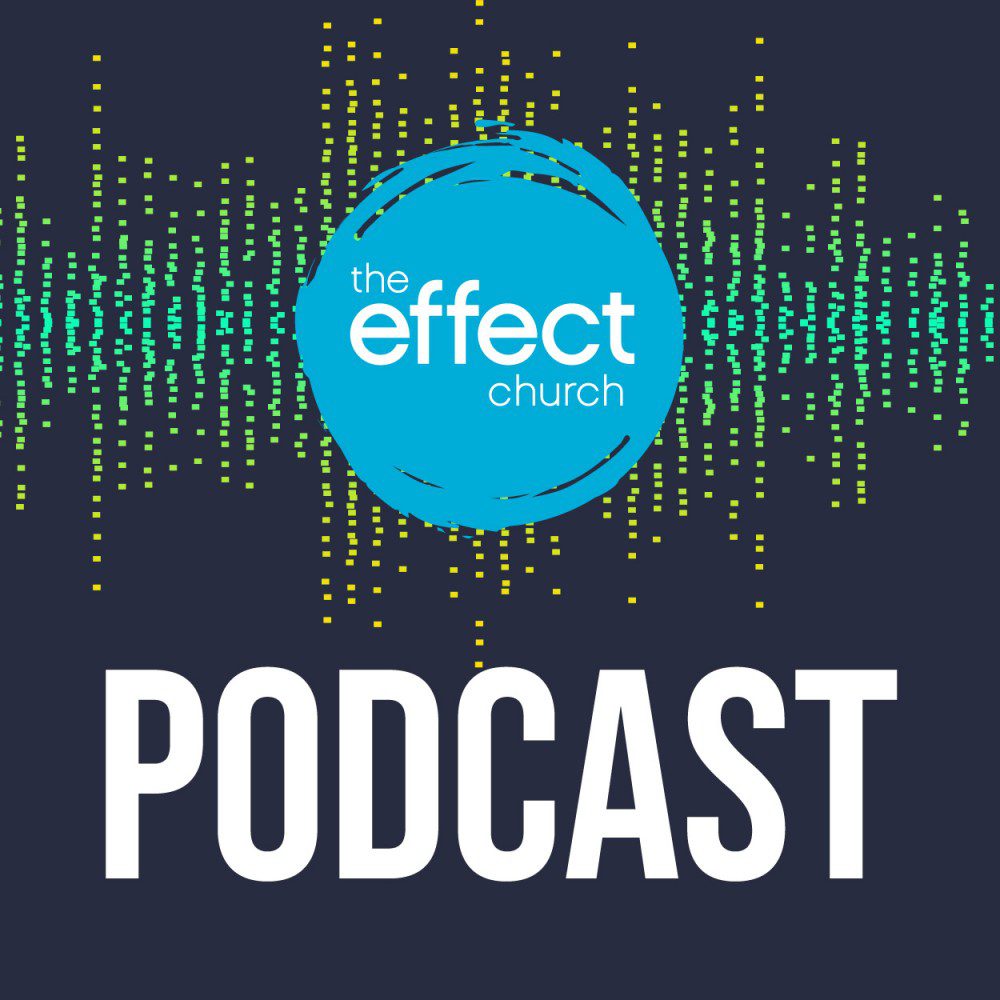 Stay Connected!
Don't miss the latest news and updates from our faith community, designed to keep you inspired and motivated.